Freedom is waiting.
Choose the 3.2L TDCi diesel engine with 6-speed auto transmission or the extraordinary new 2.0L Bi-Turbo engine with 10-speed auto that delivers 157kW of power and 500Nm of peak torque, with greater engine refinement and outstanding fuel economy. RWD or 4WD, five seats or seven, the Everest is ready to discover what lies beyond the road's end.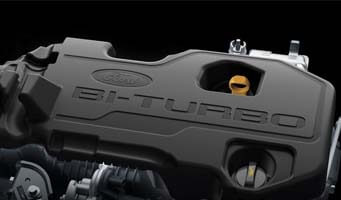 Powerful Performance
Intelligently managing two turbos for enhanced torque, responsiveness and power; the advanced new 2.0L Bi-Turbo engine with 10-speed automatic transmission delivers more power and engine refinement with outstanding fuel efficiency. Our powerful, turbo-charged 3.2L TDCi Duraotorq engine lets you effortlessly cruise around town, while still giving you all the power you need to tackle your off-road adventures.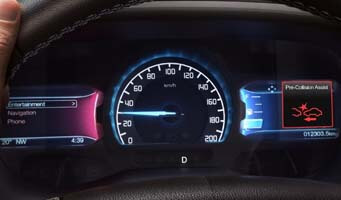 Intuitive Control
Make a quick call, hands-free. Park perfectly. Keep control in changing traffic conditions. With Everest's intuitive technology and SYNC®3 connectivity system, you'll have more control and fewer worries.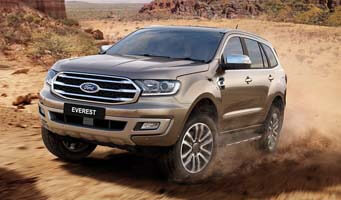 Head for the Hills
Designed to tackle tough terrain and unexpected obstacles, the Everest 4WD will take you nearly anywhere you want to go. Discover what is beyond the road's end.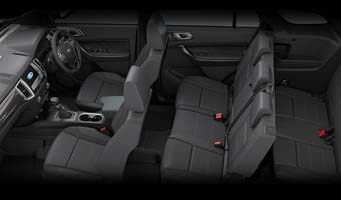 Comfort, Even When You're Roughing It
Extraordinary details like active noise cancellation make the Everest the ultimate pleasure on any adventure. Hands full? Simply trigger Everest's under-bumper sensor with your foot, and the hands-free lift gate will open and close automatically. Everest's suspension has been updated to give you significantly improved vehicle roll control, more precise steering and a smoother ride over rough surfaces.

Everest Vehicles for Sale
See vehicles in stock and ready for immediate delivery. More vehicles are frequently added to our stock. Please contact us to find out more.
Everest Accessories
See all accessories available to enhance and customise your vehicle.
Ford Everest Safety & Security accessories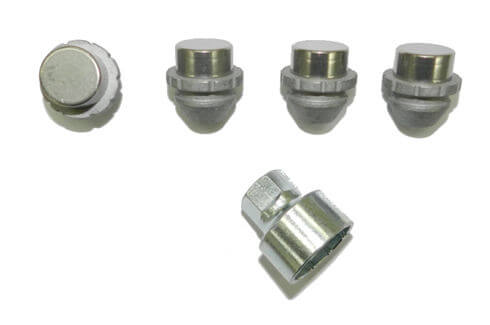 Alloy wheel lock nut set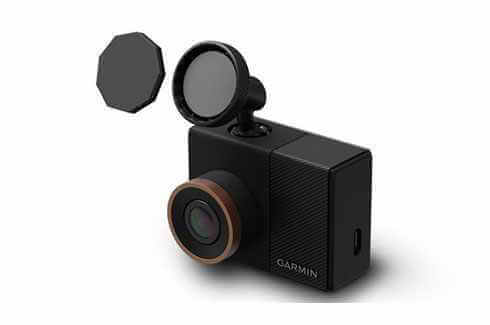 Dash Cam 55 - FLA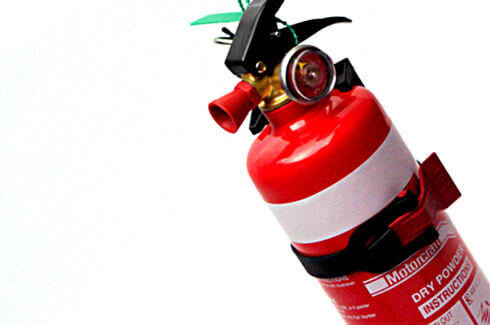 Fire Extinguisher 1kg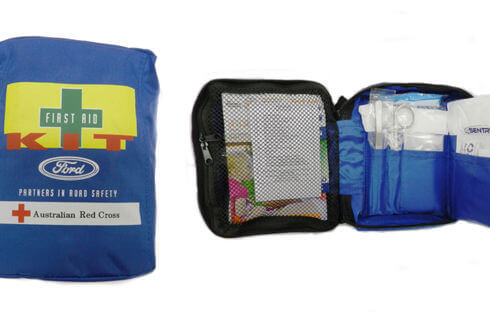 First aid kit